Our Advantages
Most Insurances
Accepted
Our clinic can easily accept patients with many different types of insurance.  Ask us for details!
Use of Innovative
Technology
All procedures are furnished with state of the art equipment and maintained at the highest standards.
High Success Rates
for Treatments Performed
Our treatments are performed by skilled dentists based on today's standards of care, which promotes the best treatment outcomes.
Years of Dental Experience
With many years of dental experience, we are experts in all facets of dentistry.  You will receive the best care available.
Our Happy Clients
My sweet little 7 year old girl is always super anxious and nervous about dental visits… Everyone is so kind and patient with her!!
Absolutely love Dental Group of Magee! Dr. Stuard is wonderful. Very friendly staff and nice facility.
My son isn't too crazy about the dentist, but Jamie has made him love going to the dentist now!! Today when we left he said, "Mama, when I grow up I want to work at the dentist and play with peoples' teeth!" Thanks for being patience and working so well with my little one!!
Our Dentists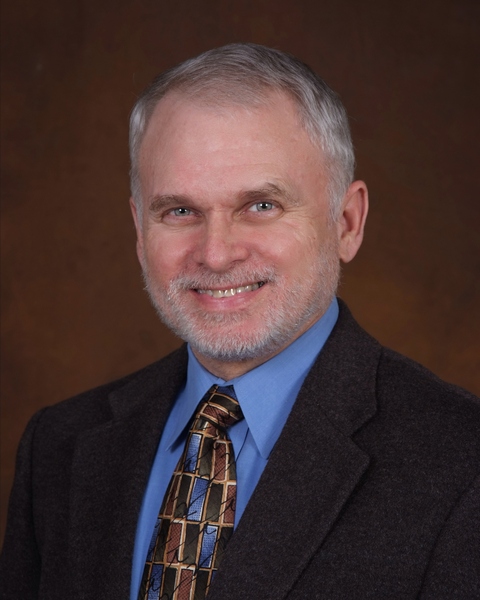 James Stuard, DMD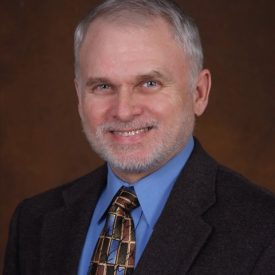 Dr. James Stuard is living his dream. Dr. Stuard has always wanted to live and work in Magee, his home town, and dentistry has allowed him to do so. Graduating from Magee High School and Mississippi College in Clinton, MS, prepared Dr. Stuard for the University Of Mississippi Medical Center School Of Dentistry. He is a member of the American Dental Association, Academy of General Dentistry, and the Mississippi Dental Association.
He has two girls, Brooke and Megan, 3 grandsons, and 1 granddaughter. He is married to Rosemary Broom, and they're blessed that their family lives in the Magee area. He is a Christian, attending First Baptist Church of Magee all of his life. He also sings in the Sanctuary Choir. Dr. Stuard loves the outdoors and spends a lot of his free time in the woods and at his farm "hobby farming."
Skill and compassion go hand in hand when providing exceptional patient care. As a dental professional, Dr. Stuard stays up to date on the latest advancements in dentistry in order to provide the most current treatment options for his patients. As a doctor, he recognizes that their patients are unique individuals who have placed a great deal of trust in himself and his team. This is why Dr. Stuard values each and every patient relationship.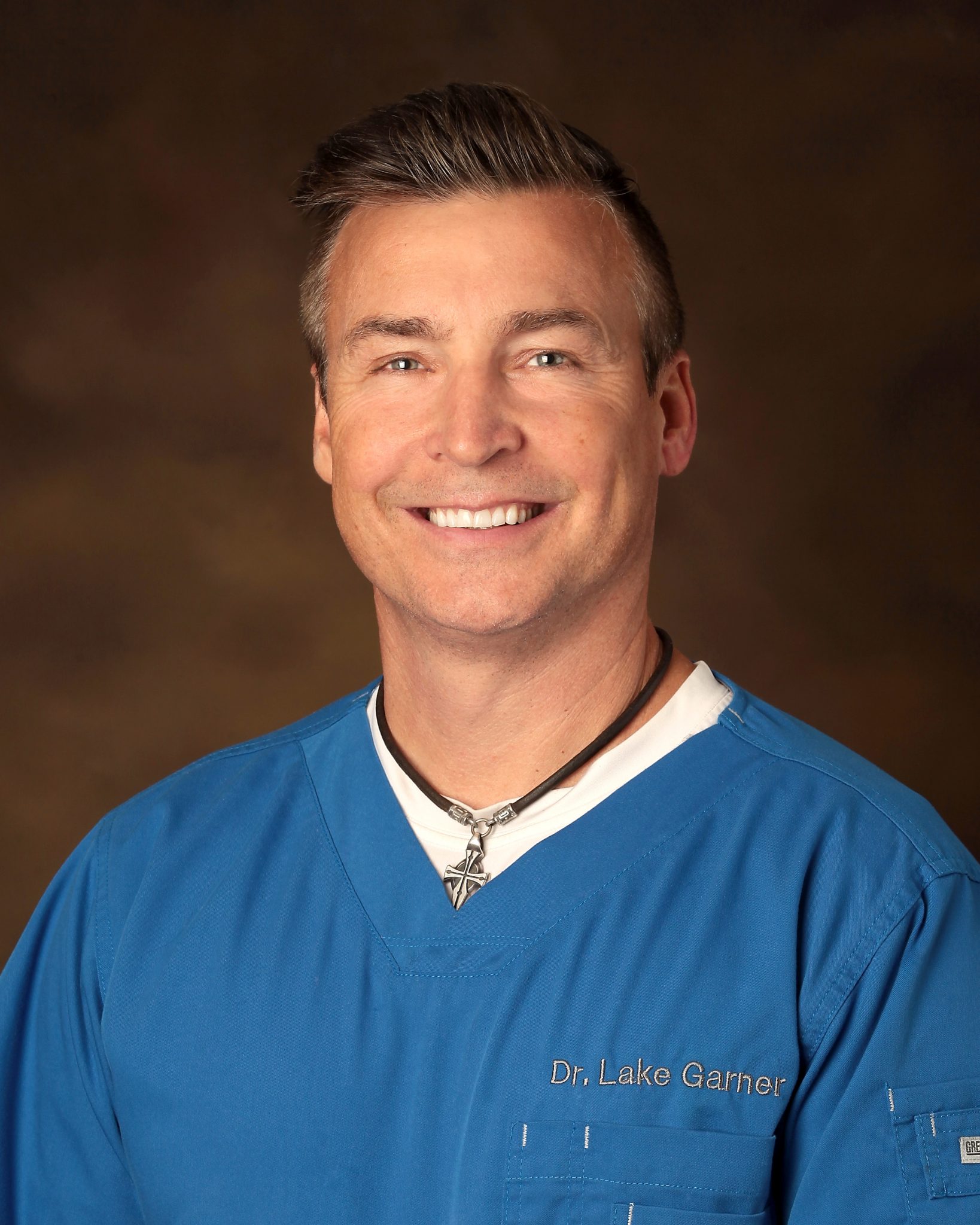 Lake Garner, DMD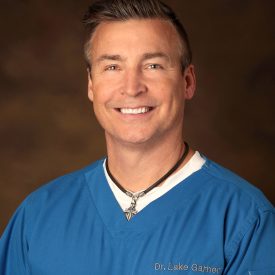 Dr. Lake Garner has had experience as a local dentist since 1996. He is a lifelong area resident and has been married to his wife, Michelle, for over 20 years.
They have three children and he is very active in community and local charities, including the Pink Ribbon Fund and Hub City Humane Society. Dr. Garner attended the University of Mississippi Medical Center School of Dentistry, graduating in 1996.
Before dental school, he completed his undergraduate education at the University of Southern Mississippi in 1992. Dr. Garner is an active member of the American Dental Association and Mississippi Dental Association.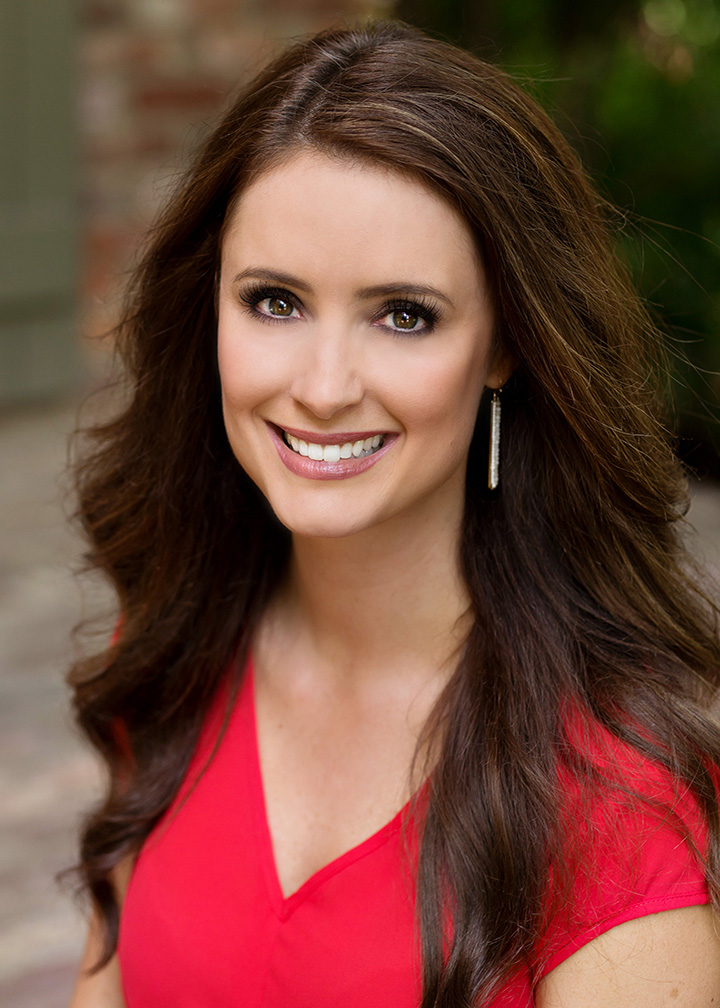 Margaret E. Nichols, DMD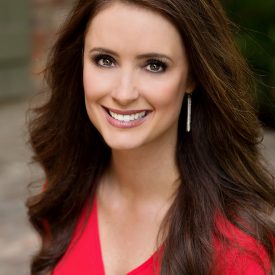 Prior to dental school, she graduated Summa Cum Laude from The University of Southern Mississippi, majoring in Biological Sciences.
Currently, Dr. Nichols is an active member of the American Dental Association, Mississippi Dental Association, Academy of General Dentistry, Dental Lifeline Network, Mississippi Calligraphy Guild, and First Baptist Church, among other organizations.
Originally from Hattiesburg, Dr. Nichols and her husband, Jonathan Nichols, are both members of the dental profession and have been married since 2010.