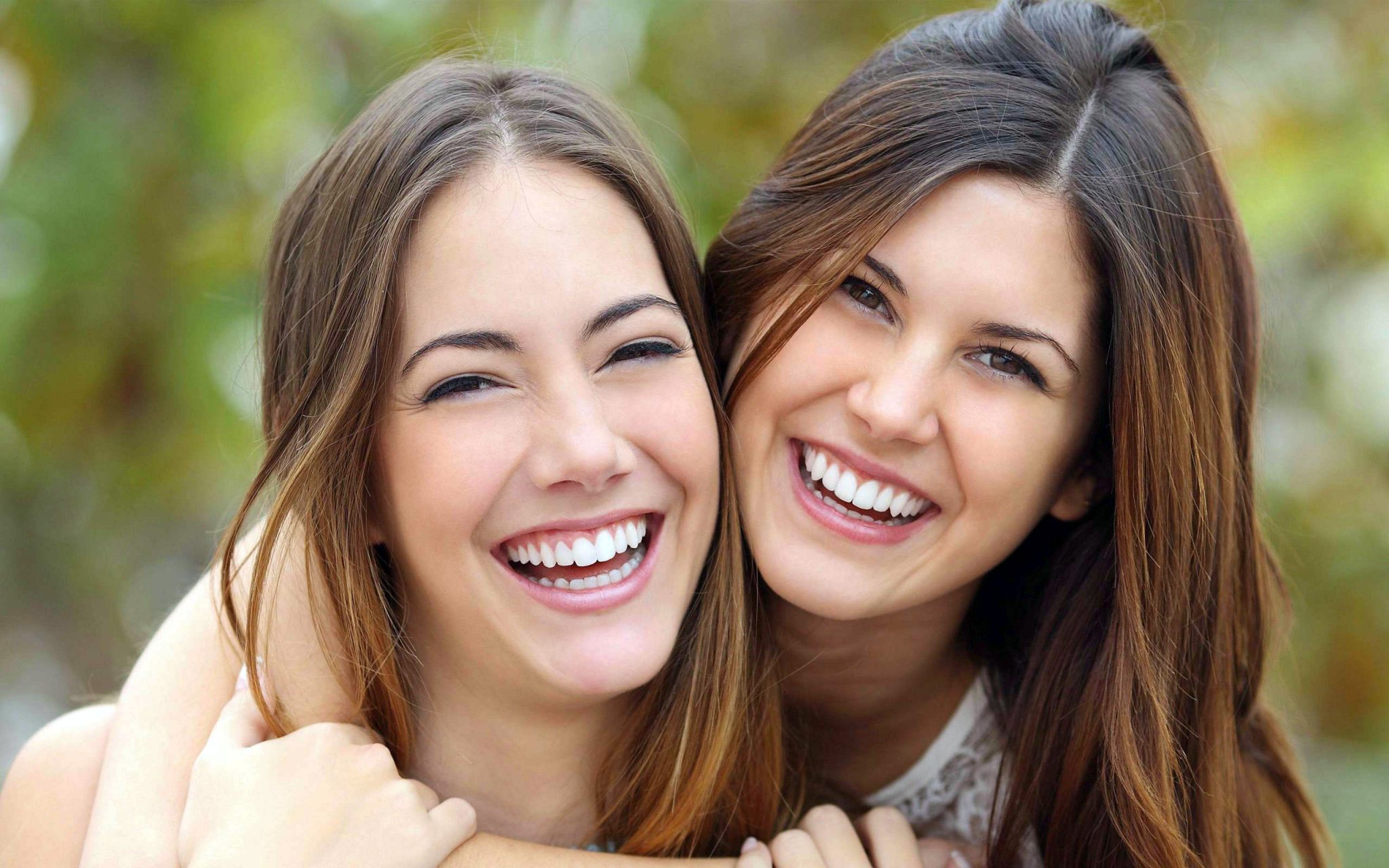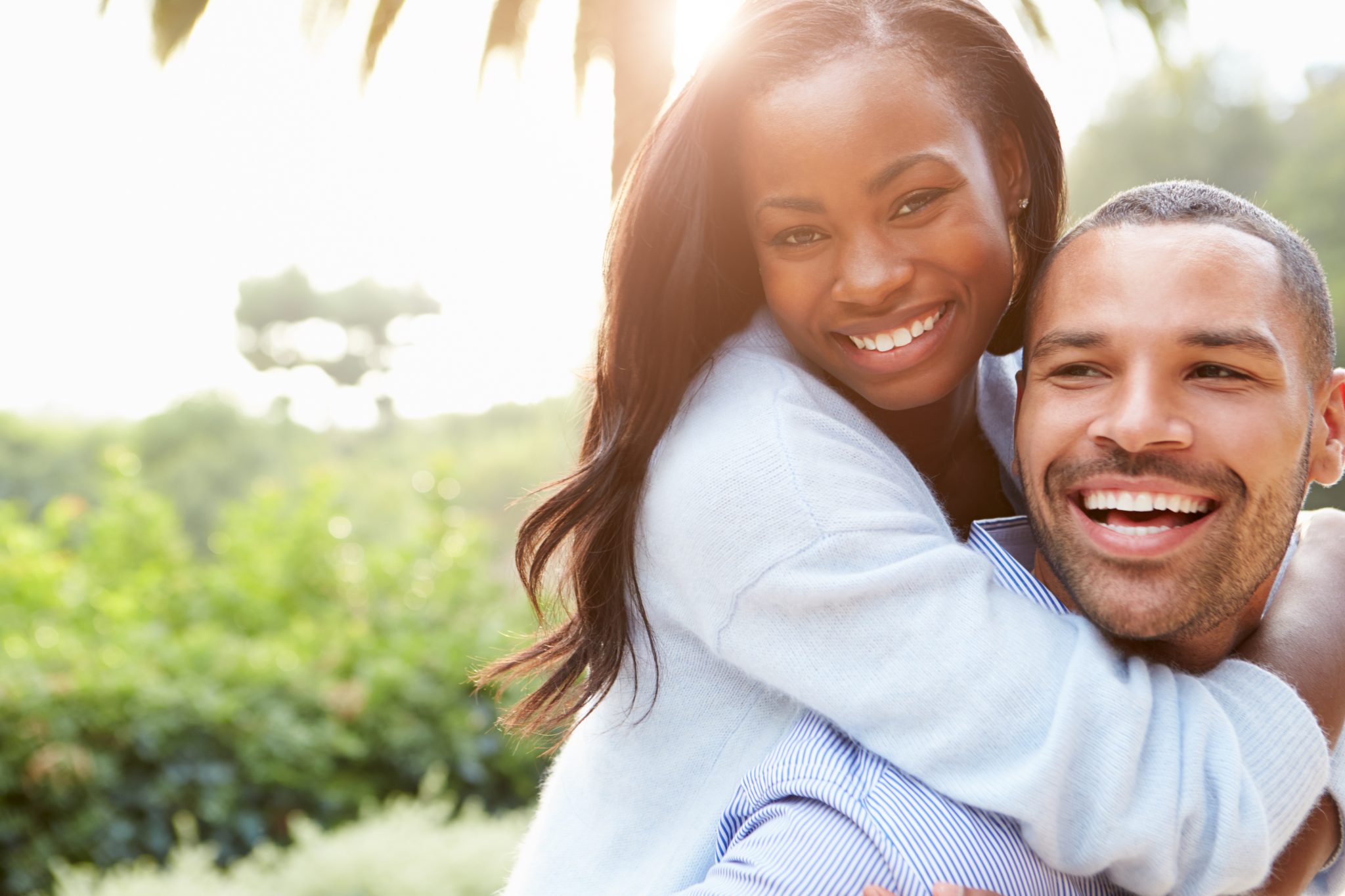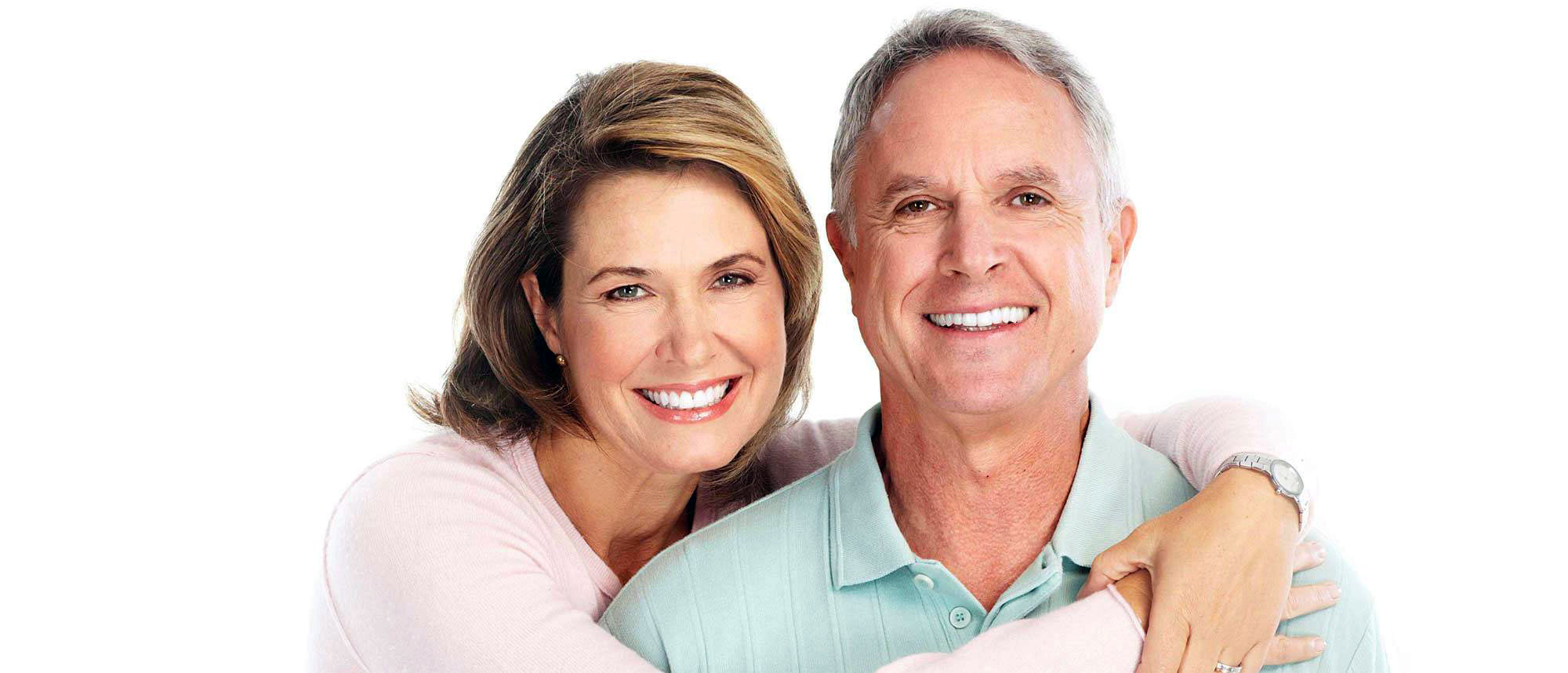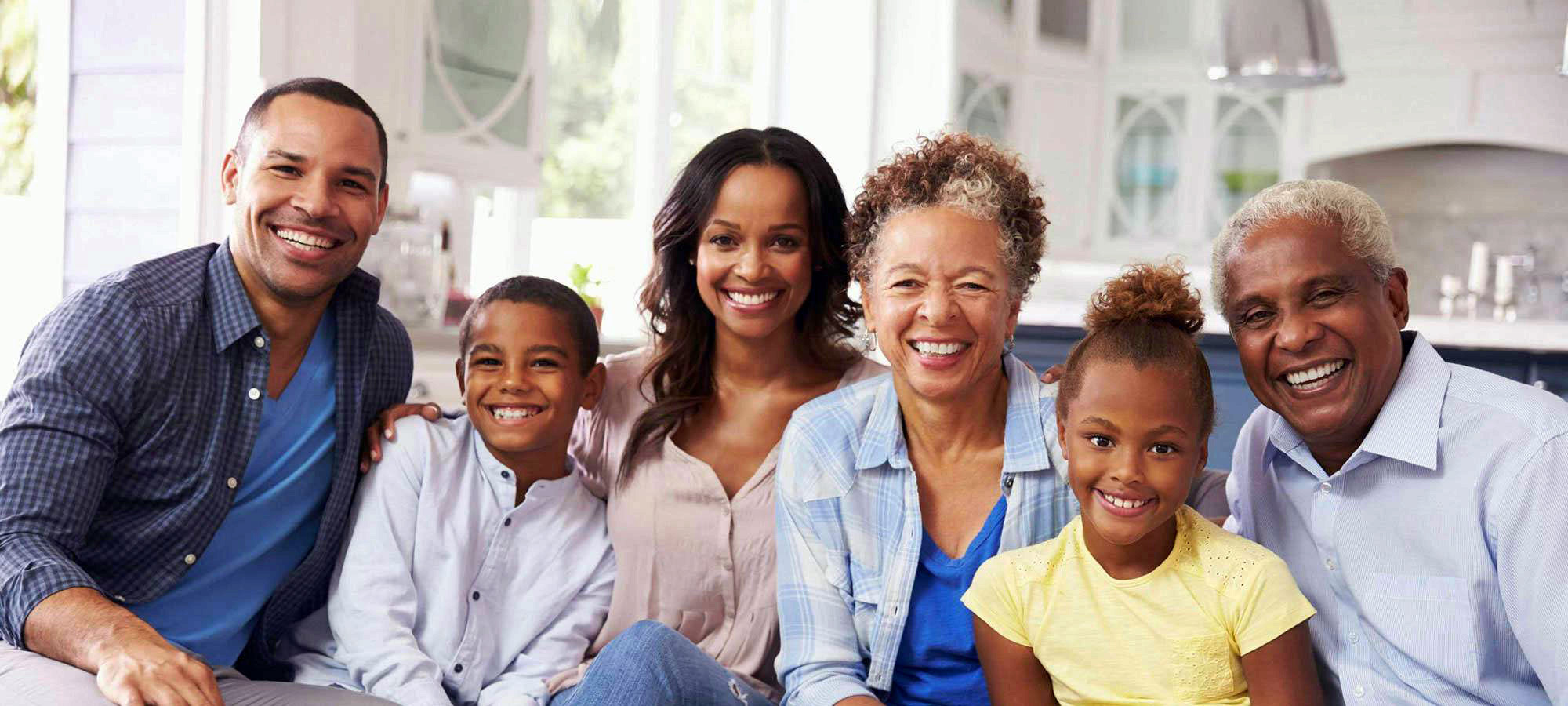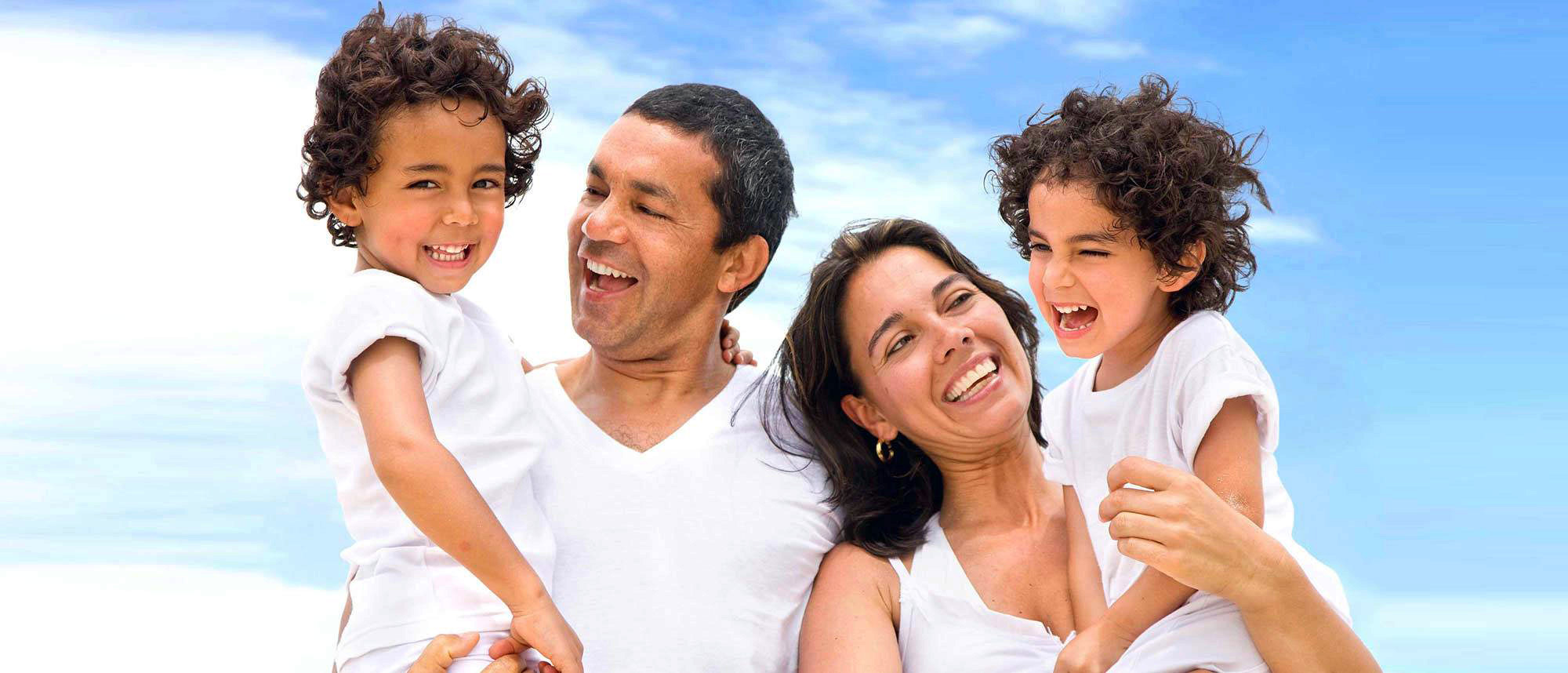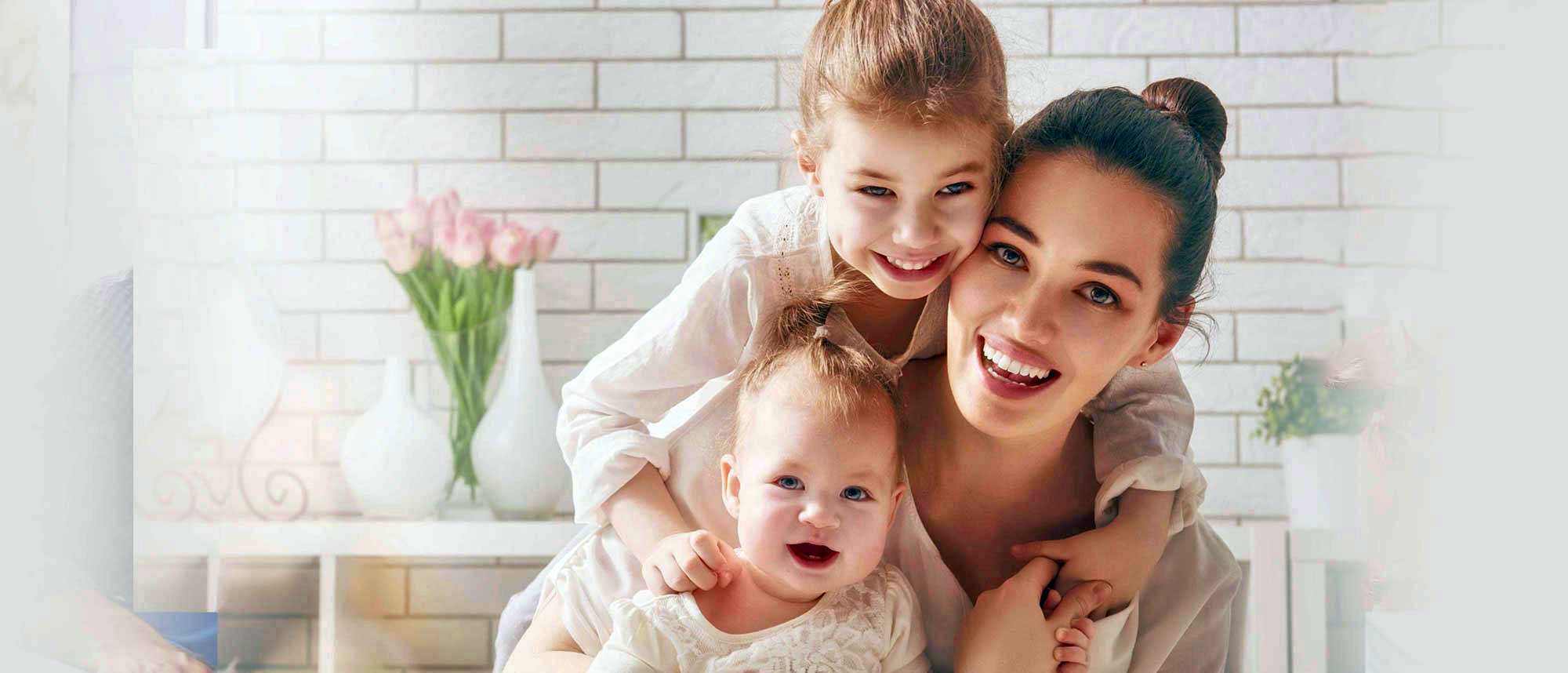 General Dentistry
Our office focuses on complete care. Cosmetic Services
We provide affordable comsmetic dental services for all. Great Service
Exceptional dental care to transform any smile.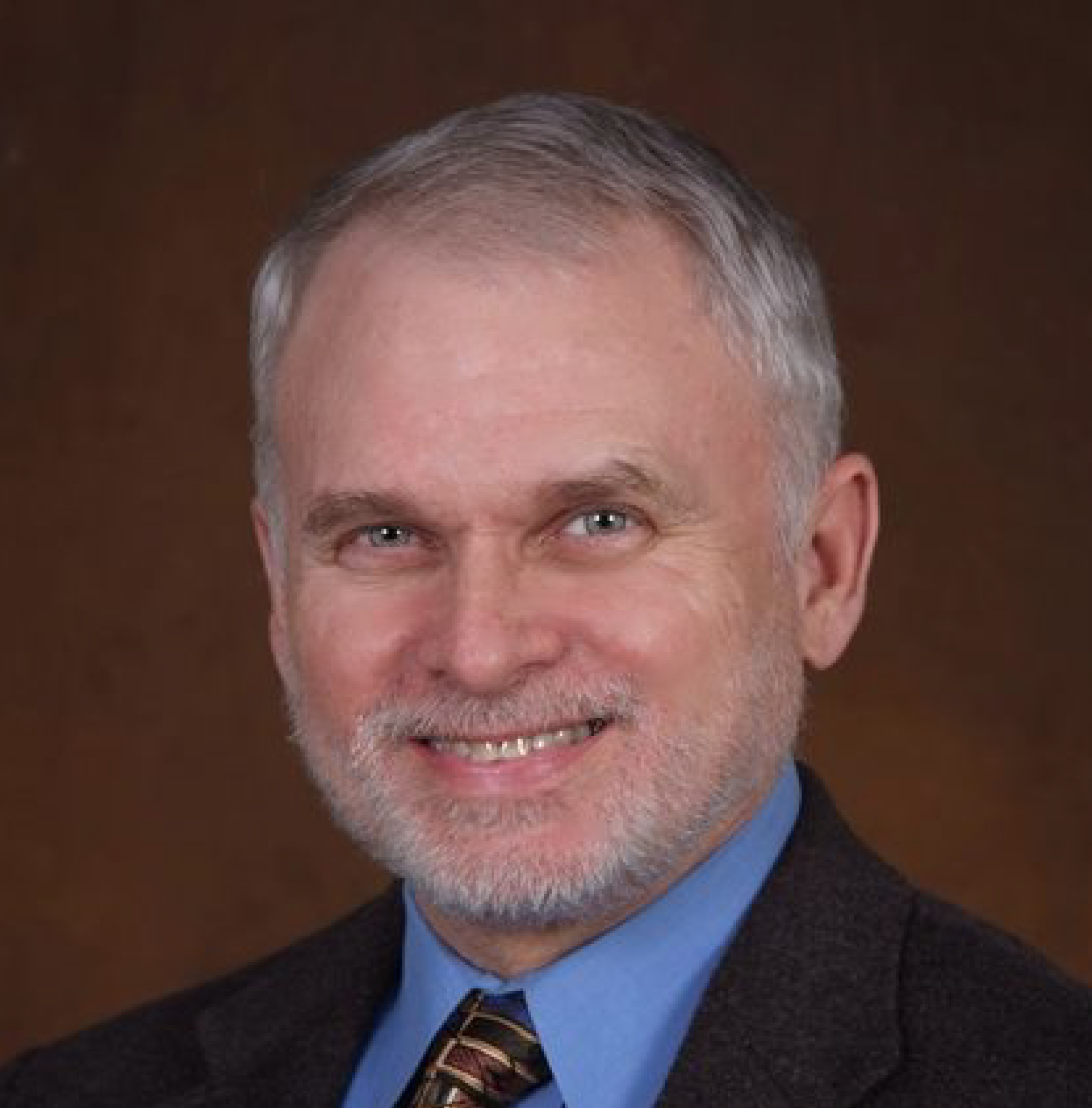 Most Insurances Accepted
Our clinic can easily accept patients with many different types of insurance. Ask us for details! Use of Innovative Technology
All procedures are furnished with state of the art equipment and maintained at the highest standards. High Treatment Success Rates
Our treatments are performed by skilled dentists based on today's standards of care, which promotes the best treatment outcomes. Years of Dental Experience
With many years of dental experience, we are experts in all facets of dentistry. You will receive the best care available.

Invisalign® treatment is the clear alternative to metal braces for kids, teens, and adults. Whether you want to correct crowded and crooked teeth, close gaps and spaces, adjust misaligned and deep bites, reduce gummy smiles, fix protruding teeth, or just want a slightly straighter smile, Invisalign treatment could be the right option for you. 
Click Below to learn more and schedule your consultation today!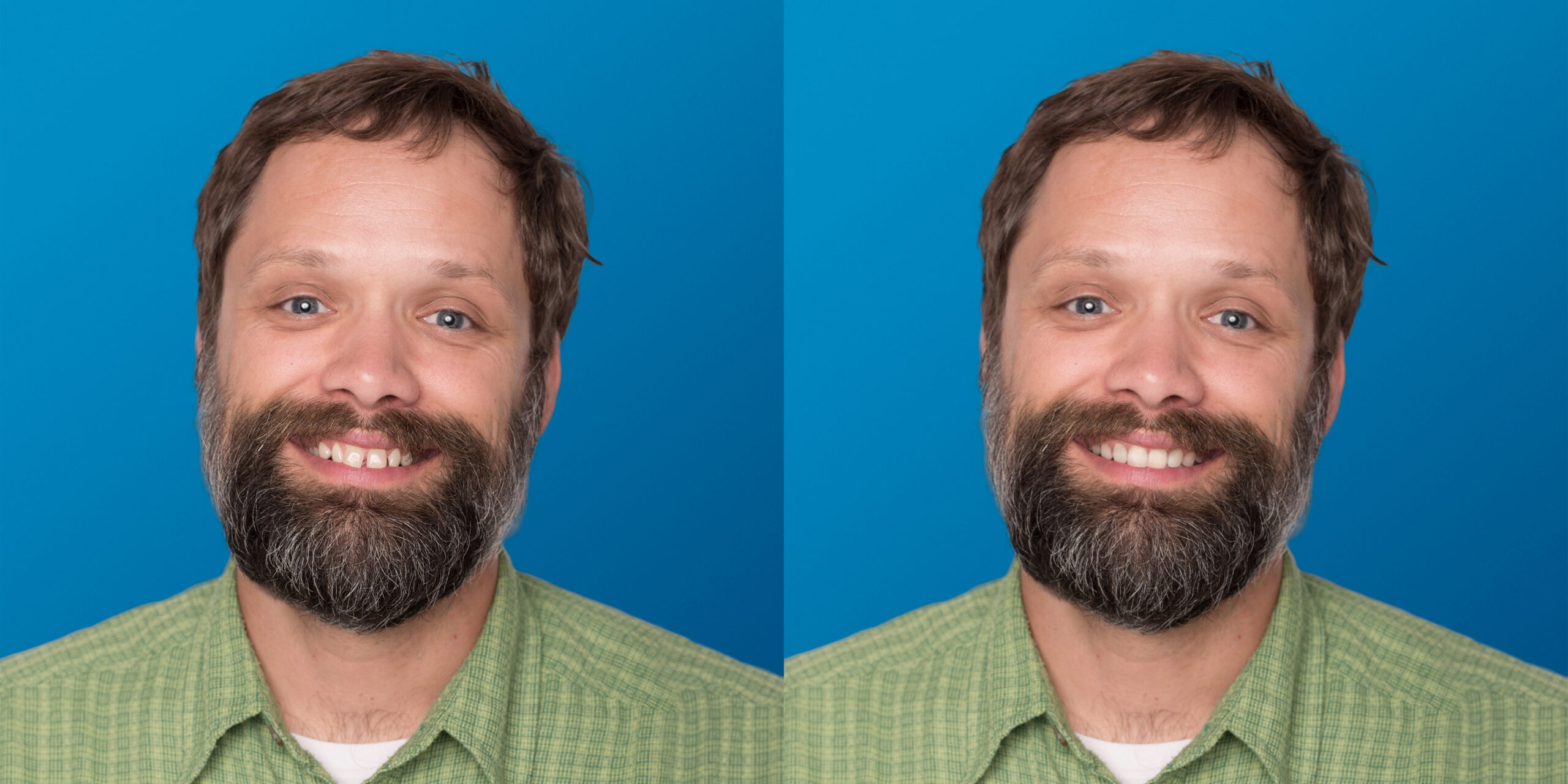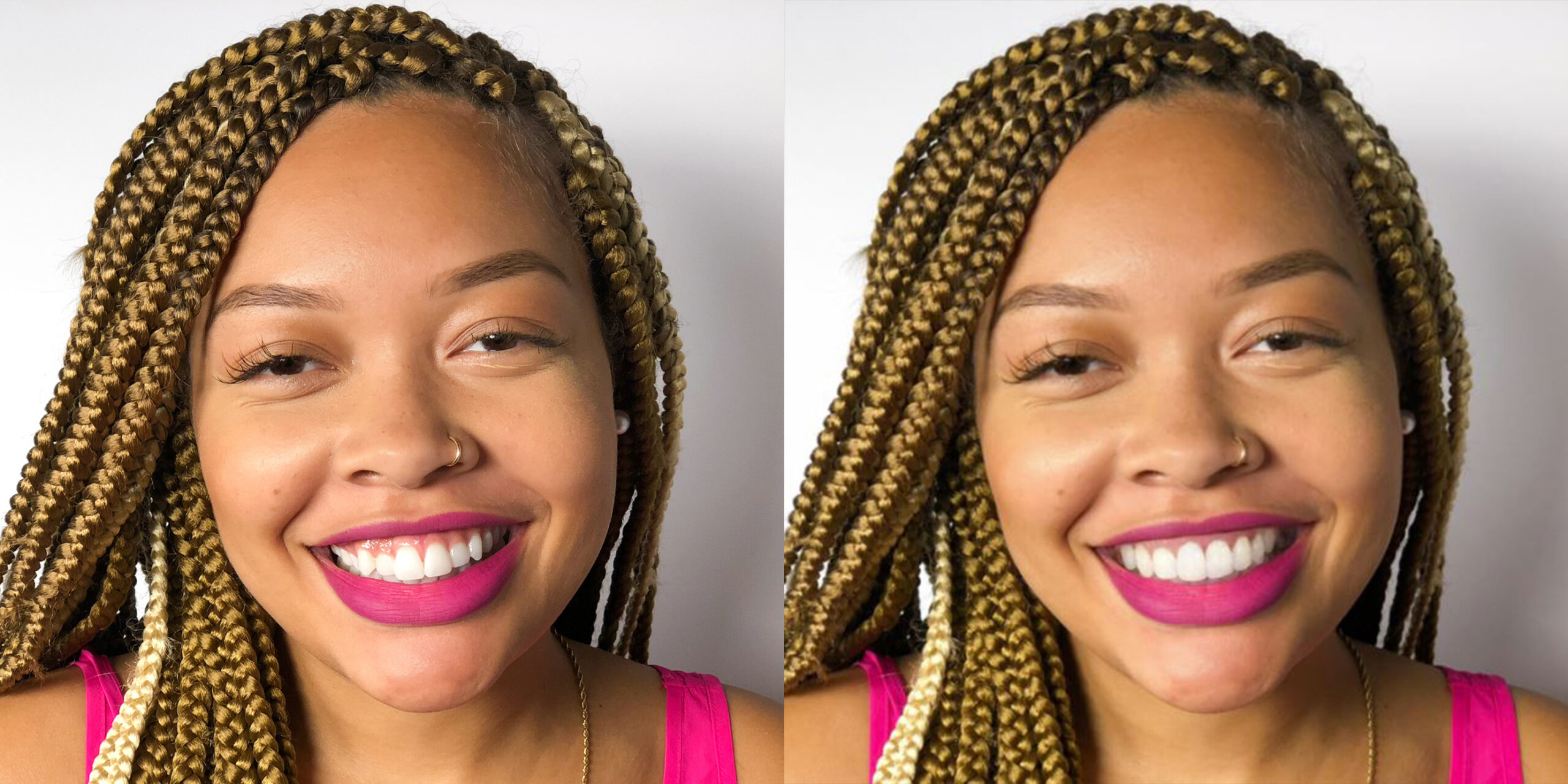 Dr Hunter Hawkins was wonderful! Pulled 6 teeth in 20 minutes. Very very little pain. Great bedside manner. Ladies in the office are so sweet, helpful and compassionate. Would recommend to everyone.
Friendly staff!! Great Dentists!!
Samantha McEachern
2020-05-28
Great dentist and staff! Everyone is very friendly!
Do y'all do braces I have Medicaid and I was wondering if I could get braces with that insurance
michelle colson
2020-02-13
My kids and I needed a new dentist and we were able to get fast. My kids loved the playroom. Will definitely be back..so glad to find an amazing office like this in MAGEE!
My first time visiting this office and they were great! Great office with a friendly staff!
samantha mcdonald
2019-10-23
This is a wonderful office with a friendly staff....I won't go anywhere else!!!!!!
I was able to get an appointment within the hour for a toothache. I didn't have to wait long to be seen. I will definitely be back. Very friendly staff.
1667 Highway 49 S #6 Magee, MS 39111
Dentalgroupofmagee@garnerdental.net
Mon - Fri: 8:00 AM - 5:00 PM